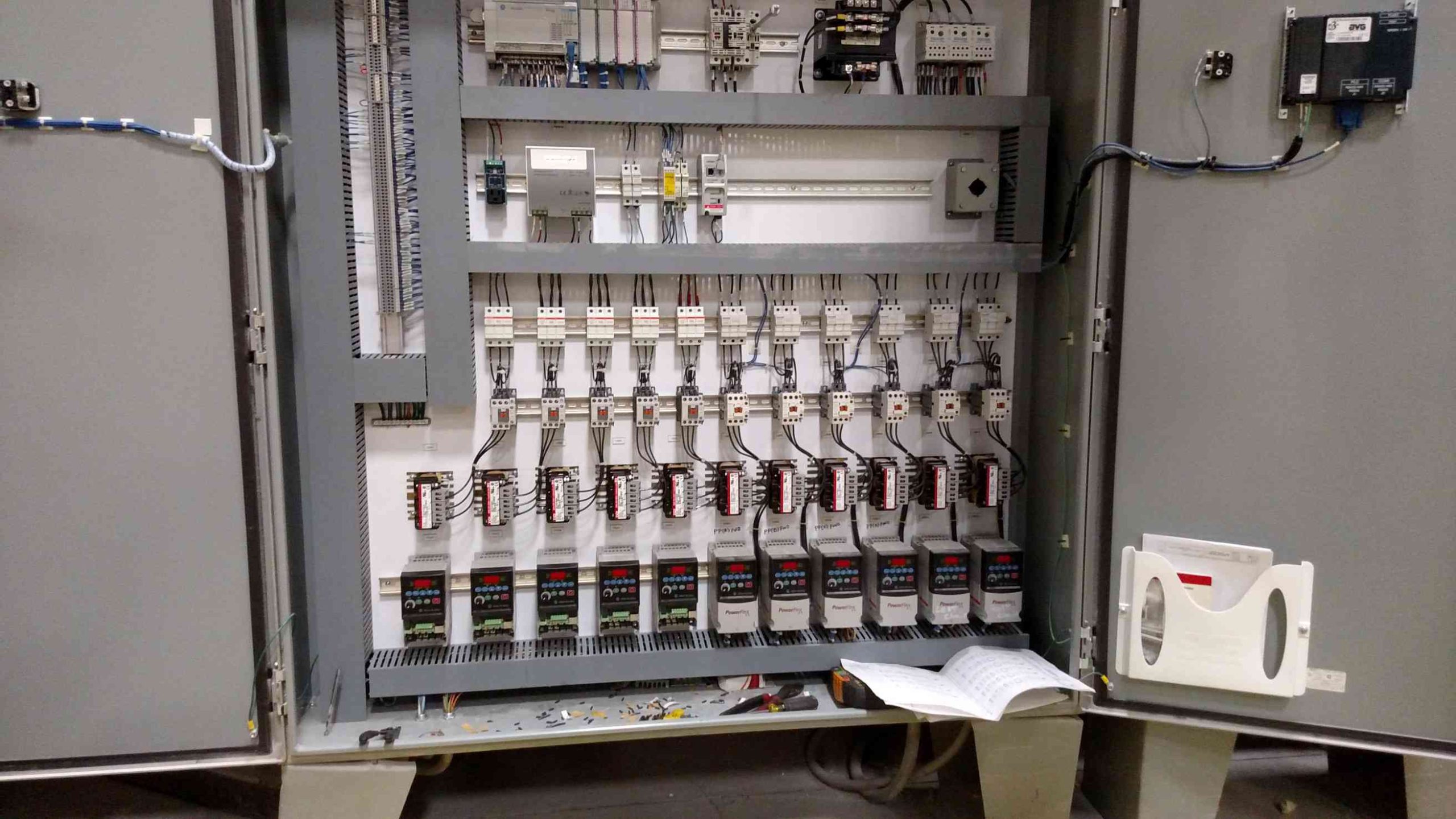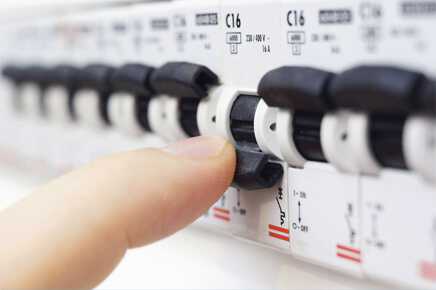 Serving Northeast Ohio
Experienced and Reliable Electrical Contractors
With over 30 years of experience, B.K. Electric has had the pleasure of establishing great business relationships with companies in the community.
All of our technicians are trained and qualified in our field of expertise. Our staff looks forward to projects and challenges of all sizes. Large or small, we are here to suit your electrical needs.
50+
Years Serving Northeast Ohio
We offer an array of diverse services, including the servicing of kitchen equipment in a restaurant to the electrical installation of a large industrial building and anywhere in between.
Safety is of the utmost concern for both our employees and customers. Our technicians are trained in safety and the importance of a safe working environment on an ongoing basis. We realize and appreciate when dealing with electricity that safety comes first. Another aspect of our dedication to safety is the implementing of an Ohio Bureau of Workers Compensation Drug-Free Workplace. Implementing a drug-free workplace protects both our team and our customers' safety.
We are located in Mentor, Ohio and we serve the greater Cleveland area and surrounding communities. We are licensed, bonded and insured by the state of Ohio.